Become confident in your ability to coach PASSIONATE people around the world...

In this online course I will teach you:
•How to conquer self-doubt and imposter syndrome
•Succeeding as an introvert on social media
•High-conversion strategies to convert your potential clients into loyal and happy paying customers
•Setting and hitting your income goals (even if they sound crazy right now!)
I know you may feel scared and think:
•How would I put myself out there like this?
•There are SO many other people on the internet, why would someone listen to me?
•What about the technical stuff on the back end (how would I keep up with all of that!?)
•What about the logistics of scheduling people, invoicing people, and keeping everything running smoothly?
•Can online coaching on my own really become a full-time income for me to live on?
Wouldn't be amazing if...
...you knew exactly how to create a beautiful, clean, and simple website that attracts your ideal clients

...you could follow the step-by-step process of online coaching business creation + building an online following of passionate people

...you could have a streamlined booking process so you are not overwhelmed, clients book automatically while you sleep, and you set your own hours that work for your lifestyle
...you would stand out in the crowd and above the noise
...you were in demand so much that you're booked out for weeks to months in advance!

By following a process and strategy that has worked for an online coaching practice (bringing in thousands of satisfied clients) and generating 1 million in revenue per year!? (+working at home)

After years of people asking for it...
IT'S FINALLY HERE!

Confident Coach Program
The step-by-step guide to creating, launching, and growing your own profitable online coaching business.
To build priceless relationships and gain incredible experience, confidence, and a following of passionate people ready to pay what you're worth!

Hi, I'm Evan Brand, the creator of the Better Belly course (and 2 others), and I run a successful online functional medicine coaching practice (100% virtually).
In the last 7 years, I went from living in an $850 rental house making $2k a month, hoping I could earn enough to take care of my family (doing consults on my lunch break from the brick-and-mortar practice I worked in)...
To helping thousands of clients take back their health, coaching doctors, nutritionists, chiropractors, health coaches, and many others how to take their knowledge and turn it into a viable coaching business that they can do from anywhere while consistently generating 5 to 6 figures per month.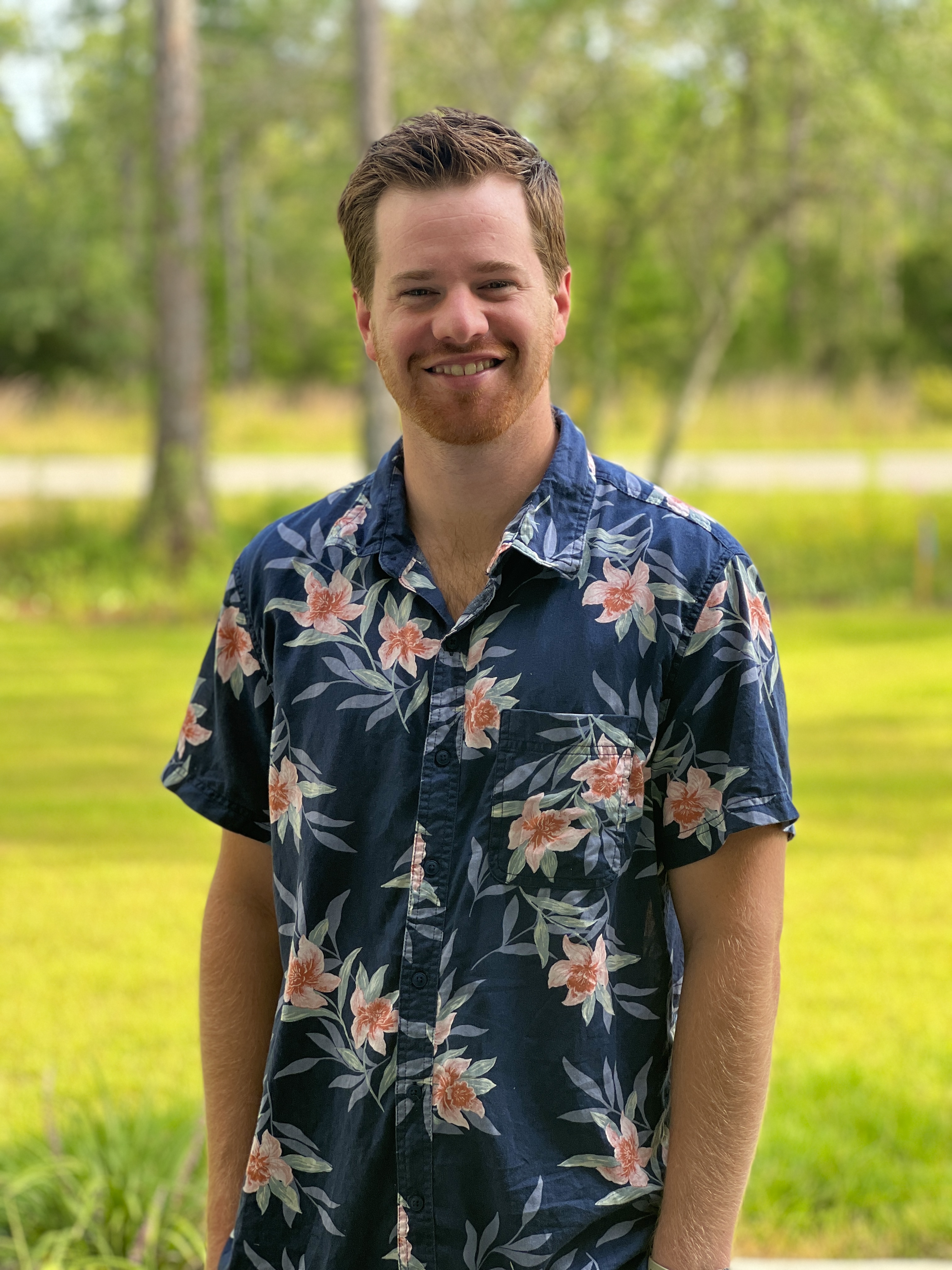 I'm NOT working 80-hour weeks...
You don't need to work from sunrise to sunset to succeed. I turned my experience and knowledge into a streamlined flow that helps people around the world take charge of their lives (while generating recurring passive income even when I'm not on a coaching call)!
Here's what you will learn from enrolling in my Confident Coach Program:
•Business ideas for aspiring coaches (YouTube, marketing, real estate, photography, wedding planning, permaculture, life coaching, investing, crypto, social media, modeling, and much more)
•How to approach social media without being sales-y and turning off your audience
•How to properly set your rates so that you feel valued, command respect, and get results
•Screenshare videos of how to create, edit, and optimize your website for more customers and clients
•The step-by-step process for getting your potential clients to be READY to sign up and pay your rates
•The "cross-pollination" strategy to become a popular figurehead in your niche
•Strategies for setting and hitting your income goals (the EXACT method to hit 5 and 6-figure months)
•The reverse engineering mind trick to hit $43,200 per month (or whatever income level you desire)
•Content creation, marketing, and mindset strategies
•Refining your protocols so that even if you have brain fog you can still perform for your clients!
•Client timelines and tips set realistic expectations and prevent cancellations
•The meditation and manifestation strategy to bring an abundance of clients that fit into your specialty
•Functional medicine labs and tips for MORE focus and energy for your clients (briefly)

Here's a look at the course curriculum:
Imagine your life and business opportunities after completing the Confident Coach Program
(and taking real action):

•The ability to generate abundant and steady income from active and passive sources from anywhere
•The potential to reach thousands of people that love your message and want to build even more success together (business can create lifelong friends)
•Freedom to work a schedule that fits your lifestyle without asking for raises and time off

Myth: It's too late and there's too much competition
Truth: If you're in the health and nutrition space, telemedicine has increased 6000% in the last 2 years alone and is expected to grow to a $250,000,000,000 (that's 250 billion dollars, folks). Countless industries are turning to the internet for marketing and sales, there's plenty of room for everyone to profit and help others with their needs and questions even outside of health and wellness.
Myth: I'm not smart enough to do all of this technical "internet stuff"
Truth: With my step-by-step tutorials on adding buttons to your website, adding links, setting up your calendar, and much more, it's going to be easier than you think. Plus, nothing we are doing here involves complex coding or other technical web design knowledge (it's WAY MORE simple these days compared to building my website a decade ago!!!)
Question: "Do I need to take your other courses (Better Belly, Better Energy, Better Home) to succeed?"
Answer: No. All of the content here will take you from start to launch with your online coaching business. However, if you are in the health space and you want my functional medicine approach that has helped THOUSANDS of people take back their health and generated millions in revenue and automatic referrals due to the success we've achieved, I would highly consider enrolling in those for the geeky clinical work, case studies, and done-for-you health and nutrition protocols that I've created over the last decade. Work smarter not harder.
PRE-REQUISITES FOR CONFIDENT COACHING
Here's what you DO need before enrolling:


•A skill, idea, topic, niche, or industry that you are passionate about and want to share with others (that may help them achieve an outcome) and I'll help you with the profit part
•A burning desire to take life into your own hands to achieve more freedom, more money, and more purpose in life by helping others
•Internet access and a computer
•Patience, dedication, and motivation to change your life forever by completing the coursework and taking bold actions toward your goals!
•At least a few hours per week to watch, learn and build your online coaching business

Here's what you DON'T need to have before enrolling in Confident Coach:
•Degrees, certifications, and credentials (this is a HUGE bonus and credibility tool in the health and nutrition space, though)
•A huge following or social media
•A large budget for overhead, paid ads, and marketing (I've paid zero for marketing, ever)
•Six-pack abs, and a perfect body for social media to drool at

Question: How long will it take me to complete the course and get started?
Answer: That is totally up to you and your schedule. If you can dedicate time to the course and take action, you can have a simple and high-converting website within a couple of weeks. Building your tribe is a lifelong endeavor that always leaves room for improvement. You have lifetime access to the material and new updates.

Who is the Confident Coach Program for?

Nutritionists
Sleep coach
Anxiety coach
Teacher
Mentors
Functional Medicine
Naturopath
Homeopathy
Mindset coach

Life coach
and more...

Who is Confident Coach NOT for?
•Anyone looking for a "get rich quick" scheme that Isn't willing to put in work for months to years ahead. YES, you can have a viral video, podcast, or social media post that floods you with new clients that can lead to a 6-figure income, but you need consistent effort to maintain elite-level coaching in your niche.
•Anyone who isn't willing to put themselves out there (at least via audio if you're camera-shy)
•Anyone who does not want to dream big and imagine a better life

Frequently Asked Questions
How long do I have access?
Lifetime access. We may switch to a subscription plan later, so take advantage of the one-time fee NOW for the best price.
Do I need credentials/certifications/degrees?
This is totally up to you and depends on your industry, niche, and business. In the health space, credentials, at least a certification would be a HUGE confidence booster for you as a coach and for your clients and customers. Other industries may depend strictly on your skills, knowledge, success, and track record!
Do you offer refunds?
Due to the digital nature of the course and strategies revealed inside, NO refunds will be issued under any circumstance. Before enrolling, make sure you're ready to do this thing!
Confident Coach Program
The step-by-step guide to creating, launching, and growing your own profitable online coaching business.
To build priceless relationships and gain incredible experience, confidence, and a following of passionate people ready to pay what you're worth!